We are "The peoples firm". We serve the people we represent and do our utmost to listen to you and speak out on your behalf. We are your voice in the Courts of Justice throughout the UK. Our lawyers are approachable and friendly, so if you have a private issue we will handle it with care. You'll feel reassured by our transparency, lack of jargon, and eagerness to share our specialist knowledge with you. We offer practical, cost-effective, commercial solicitors who are genuine experts with detailed knowledge, know-how, and experience that a general law practice doesn't have.
01.
Our Misson
Proctor and Hobbs is an independent law firm that strives to achieve results that exceed expectations through our commitment to our clients. Our main mission is to provide clients with a network of innovative legal solutions, excellent representation and dedication to quality customer service.
02.
Our values
At Proctor & Hobbs our core values are to give excellent service to clients and strive for the highest quality and professionalism in everything that we do. Integrity and honesty are at the core of Proctor and Hobbs as it builds reliability, trustworthiness and transparency.
Our history is as colourful as we are.. Alan Stirling Bridger started his career in acting.  Having been successful in securing several roles in Theatre and Television he went onto enter the roll of Solicitors in 1982.
Read More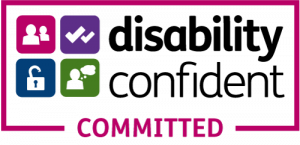 FREQUENTLY ASKED QUESTIONS
Have a legal questions, you ask, we answer.