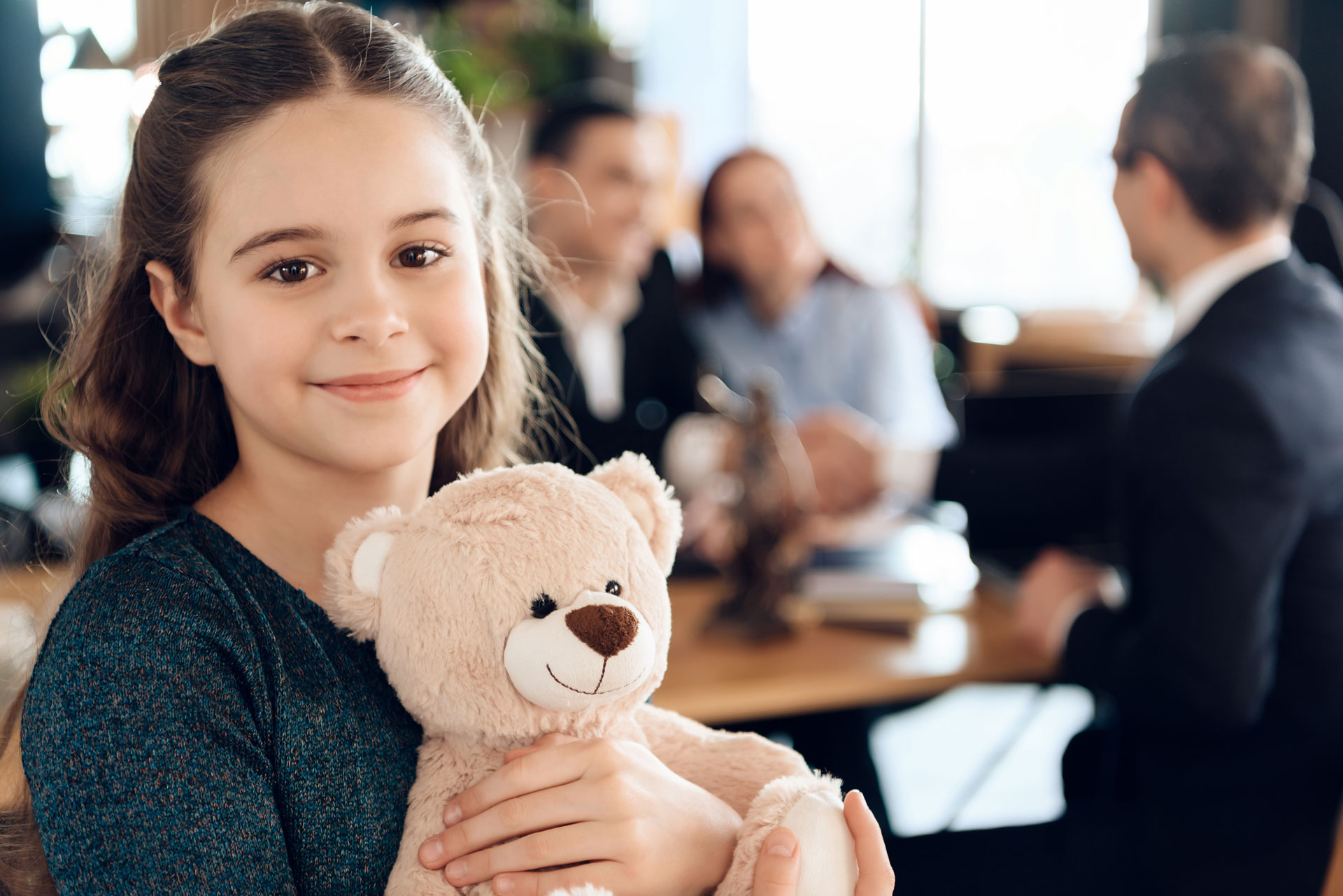 There are many occasions in which you may need legal assistance in regard to your family life. We can help you with both the high points of family life such as adoption or surrogacy and we can also aid you in times of difficulty such as divorce. Whatever matter you and your family may be facing, we are here to help in terms of expert advice and the correct decisions being made for all parties involved. If you feel we can be of any assistance to you, please do not hesitate to contact us.
What types of matters do you aid in?
We aid in a massive variety of family matters including prenuptial agreements, divorces and dissolutions, separations, domestic abuse matters and aiding in child adoption. This is not an exhaustive list of the services we offer so if you have a matter which doesn't fall under the aforementioned, please do not hesitate to contact us.
Why choose us?
Our team is highly experienced and understanding of all situations you may be faced with. No matter the situation, we will use our experience to benefit you from the undertaking of your case to the highest courts if necessary. We pride ourselves on working tirelessly to best aid all of our clients, we feel that this is best done by tailoring our service to your particular needs.
We have an experienced family law department are very focused on one thing which is to resolve the case at hand especially since family matters are a sensitive subject matter that would need our utmost care and commitment. We understand the difficulty that divorce proceedings, violence or forced marriage could have on people which is why we aim to resolve the dispute quickly and efficiently leaving all our clients ecstatic.
We focus on a variety of family matters which entail:
Adoption
Divorce
Child custody
Financial disputes
Mediation
Civil partnerships
Domestic violence
Separations