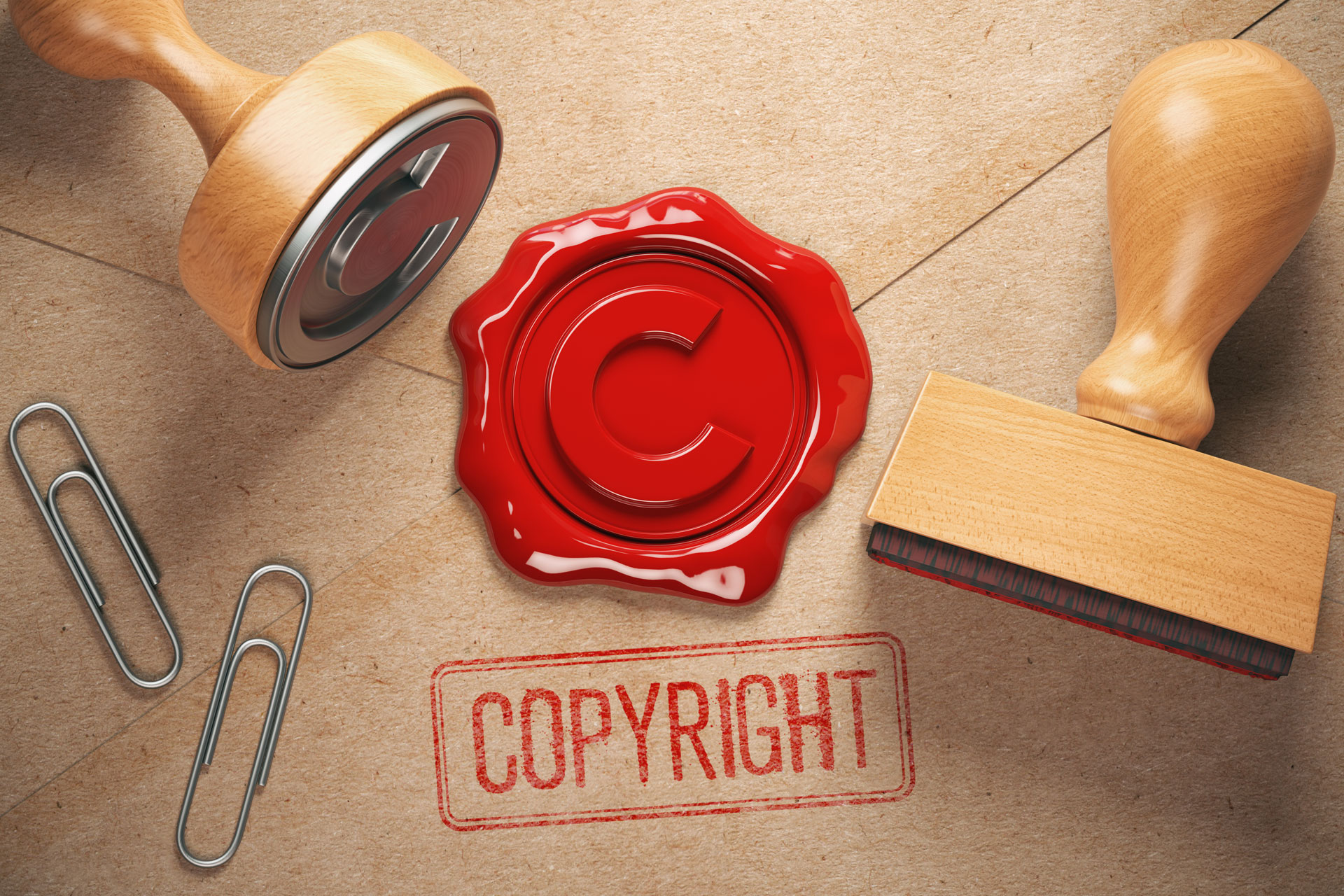 What is Intellectual Property?
Intellectual property is anything which you create with your mind. Examples could be a story you have made, an invention or artwork.
How can my Intellectual Property be protected?
Intellectual Property is fortunately protected through the law in a variety of ways. We are pleasured to be able to aid you in your Intellectual Property matters through copyrights, patents and trademarks which we can help you apply for. You can have multiple types of protection in your Intellectual Property at any given time, for example, your company can have a trademark on their name and logo and also a patent to protect the inventions which the company produce.
Can there be shared ownership of Intellectual Property?
Yes, Intellectual Property can have more than one owner. Furthermore, it can belong to a business itself and be sold or transferred to another individual or business.
What is the advantage of using our firm?
Our experienced team of solicitors have the ability not only to aid you in the protection of your Intellectual Property but to further aid you in developing a competitive edge. We can aid you in the commercialisation of your Intellectual Property through licensing opportunities, working around the Intellectual Property rights of your competitors and defending the infringements on your Intellectual property. Furthermore, we are well-informed in the filing of patents and will use our expertise to prepare and file applications which will benefit you and your business.
Your intellectual property rights are important because they can differentiate your business form other competitors, be sold or licences, help provide revenue stream and offers you something different and new. We are here to help protect and establish your intellectual capital. We handle issues such as:
Patents
trademark law
licencing
franchising
distributions
Issuing notices to parties for invading on a client's rights.