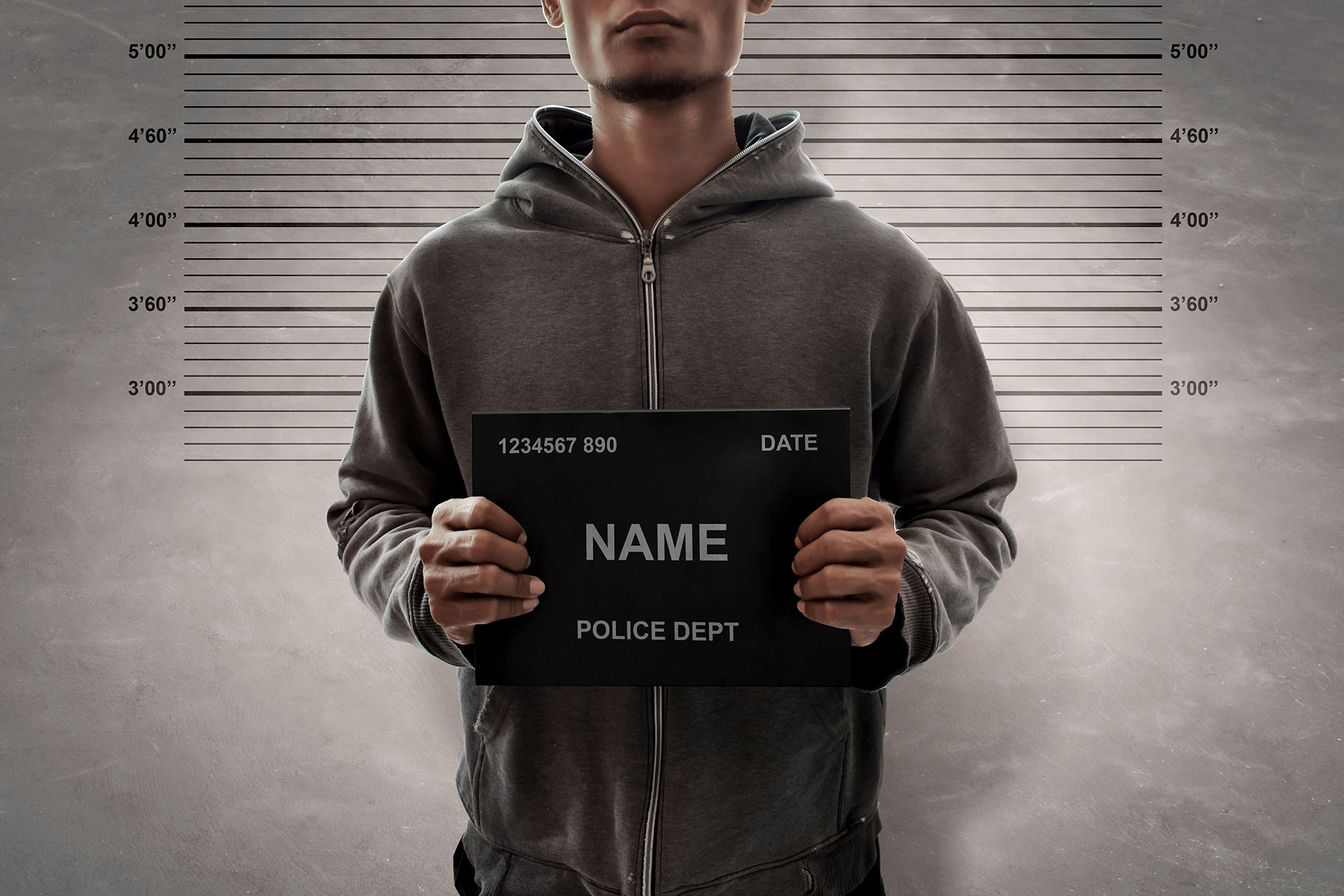 We understand that being investigated or facing court proceedings in relation to any type of criminal offence can be an extremely stressful time for yourself and others around you. However, our team of extremely experienced solicitors are here to guide you through any type of criminal offences or investigation you may be subject to. We can guarantee a team with years of experience in respect of all matters you may be facing.
We are very proud to say that we have defended and represented a variety of clients from a vast and exponential assortment of backgrounds in relation to financial crimes, regulatory offences and many other areas of crime. Our team will be more than happy to aid you to defend against matters such as speeding all the way up to more serious offences.
Our aid can be offered at any stage of your matter whether to be at the prospect of facing a possible criminal investigation, at the time you are being investigated or when you are being charged with an offence. Please contact us if you have been arrested, are on police bail, are under suspicion of an offence or have been charged with an offence.
Whatever matter you have charged or have the prospect of being charged with, our team can help you. We deal with all criminal matters from criminal damage and theft all the way up to more serious offences. Please contact our offices on 0808 196 8212
We deal with a variety of issues such as:
Domestic violence
Murder
Drug offences
Burglary
Sex offences
Money laundering offences and more